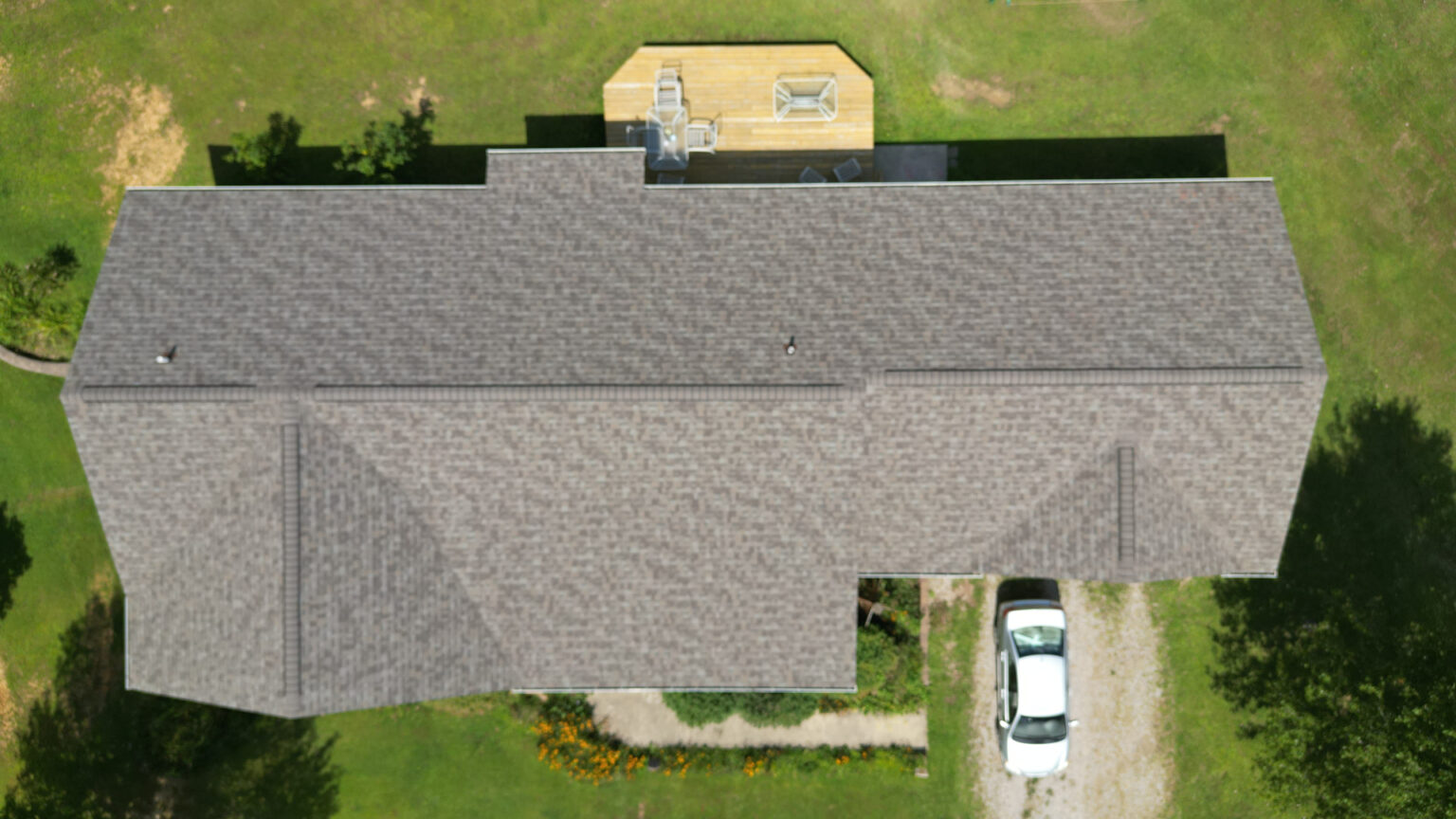 Shingle roofing is a popular and affordable option for homeowners looking to upgrade their roofing system. With a wide range of colors, styles, and shapes to choose from, shingle roofing provides homeowners with the versatility they need to match their roof to the style and aesthetic of their home. Made from materials such as asphalt, wood, or fiberglass, shingle roofing is known for its durability and resistance to the elements. In addition, shingle roofing is easy to repair and replace, making it an affordable option for homeowners looking to upgrade their roofing system.
At Platinum Home Exteriors, we understand the importance of a reliable roofing system for your home. That's why we offer a wide range of shingle roofing options, including top brands and high-quality materials. Our experienced and knowledgeable team of roofing professionals is dedicated to providing our clients with the best possible roofing solutions. We will work with you to choose the perfect shingle roofing system for your home, taking into consideration your budget, style preferences, and the specific needs of your property.

We're here to answer your questions and provide you with the information you need to make an informed decision. Connect with our shingle roofing experts for guidance and advice.

Get a detailed and accurate estimate for your shingle roofing project from our team. We'll explain everything clearly and answer any questions you may have.

Our professionals will handle your shingle roofing project with top-quality materials and efficient techniques. You can trust us to complete your project on time and within budget for a beautiful and durable result. We pride ourselves on leaving your property clean and tidy, with no debris or mess left behind.

When it comes to installation, our team is second to none. We use only the best materials and installation techniques to ensure that your new shingle roof is properly installed and will provide you with the protection and durability you need for years to come. Whether you need a new roof, repair work, or a complete roofing system upgrade, our team is here to help.
Contact us today to learn more about our shingle roofing solutions and to schedule a consultation with one of our experienced roofing professionals. Investing in a shingle roof for your home is a smart choice for your future and the future of your property. With a reliable and affordable roofing system, you can protect your home and enjoy peace of mind for years to come.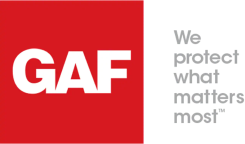 We use top of the line GAF Roofing's, Timberline® Lifetime Architectural Roofing Shingles. The Timberline® HDZ and UHDZ lines are our go to products. The HDZ is an Asphalt shingle with a high dimensional wood-shake look WITH, the industry's widest nail zone. While the UHDZ is a thick, ultra-dimensional wood-shake look in an asphalt shingle with Dual Shadow Line for added depth.
Once we have the details, we can start working on your free estimate today. Fill out the form below, and we'll be in touch ASAP.