Platinum Home Exteriors LLC provides gutter services. We also build and repair patios and decks, and install vinyl siding. We thrive on providing the best service, quality, and satisfaction. We guarantee it! Contact us today and we will get you covered.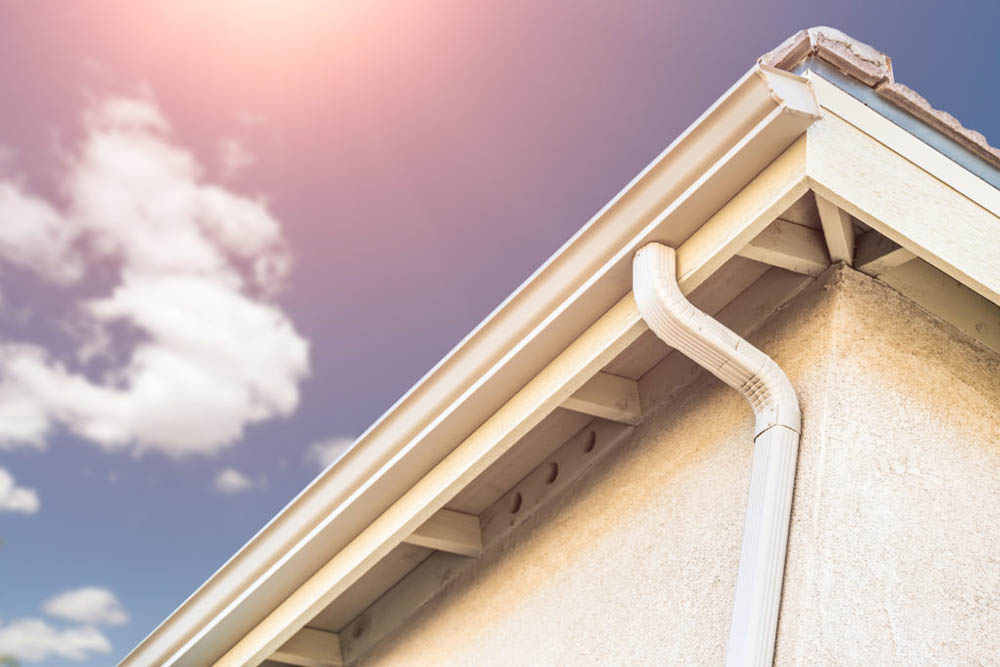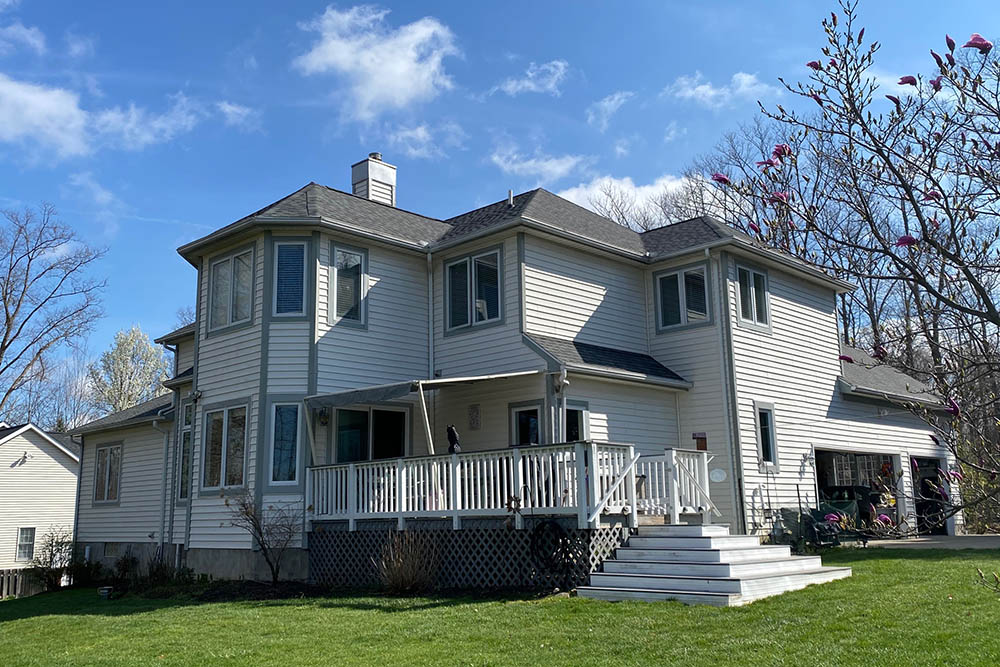 We use Leaf Relief Gutter Guard. The patented design keeps leaves and other debris out of gutters while allowing water to drain freely. Contact us for a free quote
"Steve and his crew were amazing, his work ethic was outstanding, dependable, honest, hardworking, kind. I would highly recommend him. It was a pleasure to meet him and his crew. Thank you so much."