About Platinum Home Exteriors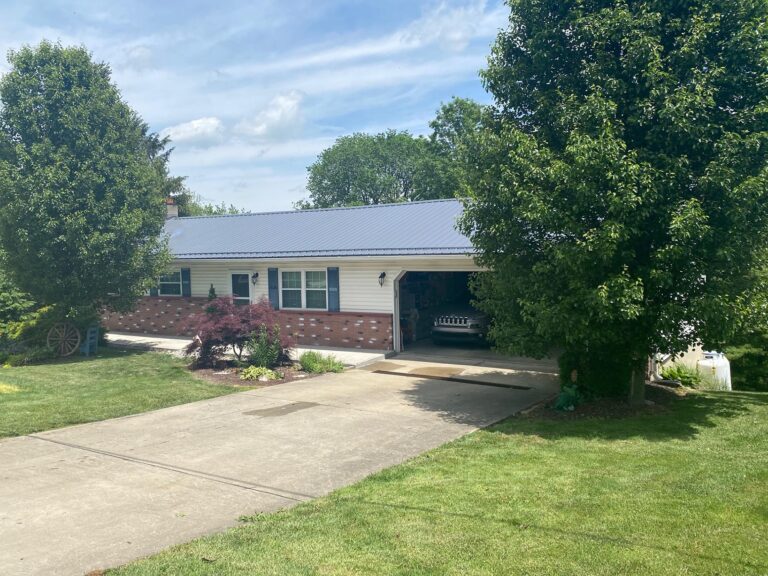 Put Our Home Exterior Expertise to Work for You!
As experienced Amish roofers, Platinum Home Exteriors specializes in residential metal roofing, asphalt shingle roofing, and Trex decking. Damage due to age and weather can be difficult things to fix correctly. Whether you need roofing repairs or just a complete roof replacement, we have done it before and we can do it again! Give us a call and let us do the all the things we have been trained to do.
"Steve and his crew were amazing, his work ethic was outstanding, dependable, honest, hardworking, kind. I would highly recommend him. It was a pleasure to meet him and his crew. Thank you so much."