Have you noticed any missing shingles on your roof? Have you been putting off doing a roof inspection because you don't know what to look for or are scared of what you'll find? Checking your roof is extremely critical to its longevity, especially with winter just around the corner. Let us help you know what to look for and when to look into roof repair or replacement! If you ever have any questions, call us at 330-275-0935 to have our roofing professionals walk you through the process and help you understand everything!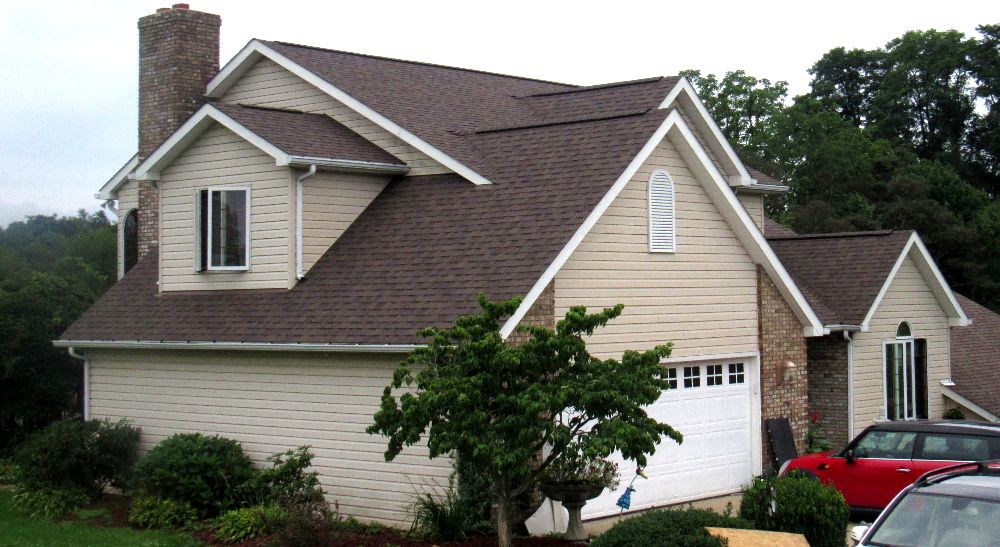 Shingle Damage

Shingle damage can occur in several ways. As shingles get older, they can become damaged or fall off from regular wear and tear. Not keeping your roof clean, and removing debris can quicken this process. Shingles can also fall off due to storms, especially when exposed to really strong winds. Fall weather can cause shingles to come loose, and it is important to inspect your roof before winter sets in.
Missing Shingles

If when inspecting your roof, you notice missing shingles, it is important not to ignore them just because you think it's a small issue and won't do that much damage. While they can also be an eye-sore, and might cause issues if you're in an HOA, having missing shingles can cause extensive damage to your home, if not properly taken care of.
Damage to home

If not fixed, missing shingles can cause damage, even if it starts as just a small hole. Shingles are made to fit together, and when one shingle is missing, it weakens the area around it as well. This area is then exposed to weather conditions and can allow for water to seep in and loosen the other shingles around it as well. Having an exposed area of your roof allows for interior damage to occur as well, leaving a higher potential for mold, mildew, water damage, and even structural damage.
Financing

Looking into replacing or even repairing a roof can be overwhelming, especially seeing any associated cost. In many cases, though, insurance could help cover the cost of a roof after a deductible is met, or even cover the entire cost of the roof if you qualify. Be sure to look into different options you have when considering your next project. It is also important to remember that when issues such as missing shingles go without being fixed, they can often lead to more costly repairs needed down the road. Try to be as proactive as possible when taking care of your home!
If you have any questions or hesitations, be sure to call a roofing professional to help you through the process and provide recommendations on what might work best for you in your specific situation. Call Platinum Home Exteriors LLC today to speak directly with the owner, Steve, who can answer all your questions, to make the process as smooth as possible.