Decking, Vinyl Siding, Gutters
Platinum Home Exteriors LLC also builds and repairs patios and decks. We also install vinyl siding. We thrive on providing the best service, quality, and satisfaction. We guarantee it! Contact us today and we will get you covered.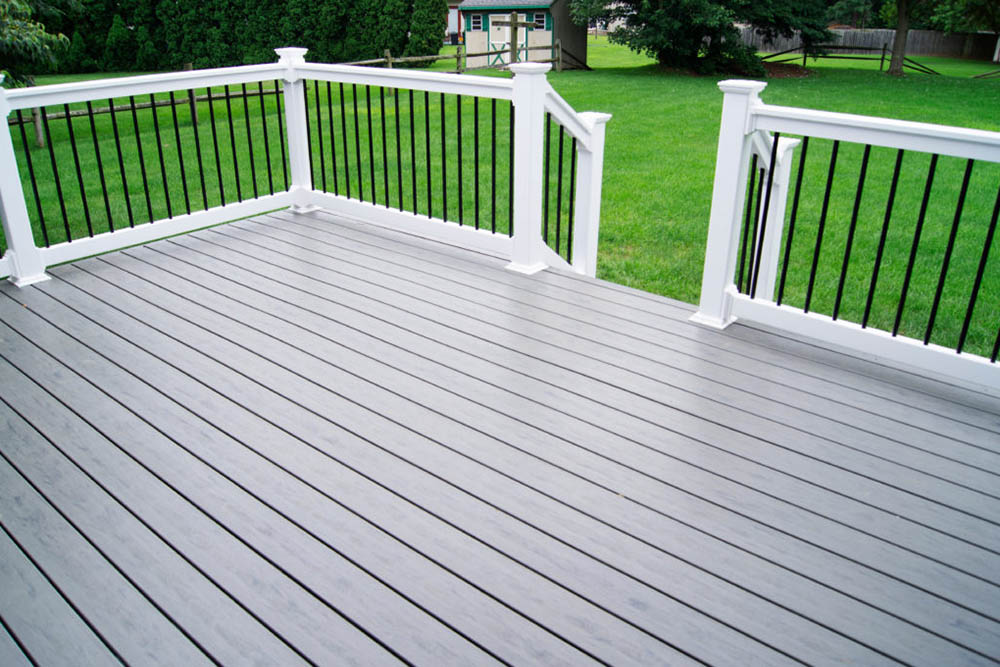 Ask for a free estimate of our maintenance-free deck. Our most popular seller is the Trex decking composite. Trex decking has a variety of styles & colors to choose from to fit your needs. This deck can easily be paired with a railing of your choice with white vinyl & black aluminum being very popular.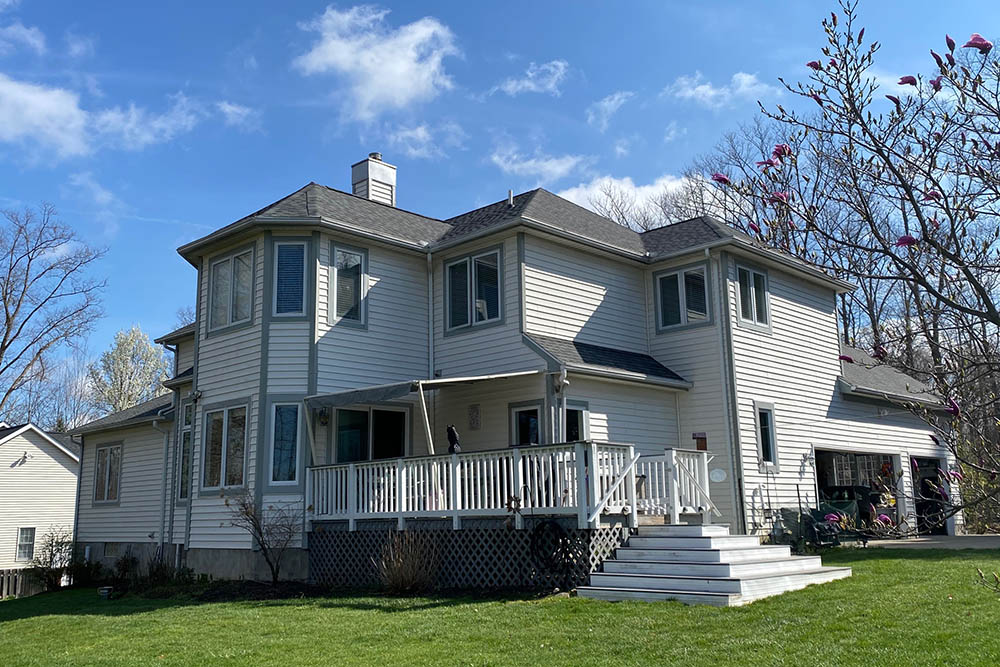 We use ProVia brand siding. It is rated #1 and gives your home the beauty, style & maintenance-free exterior it deserves. Being a super polymer siding it is very durable, it will resist fading, chalking, cracking & peeling.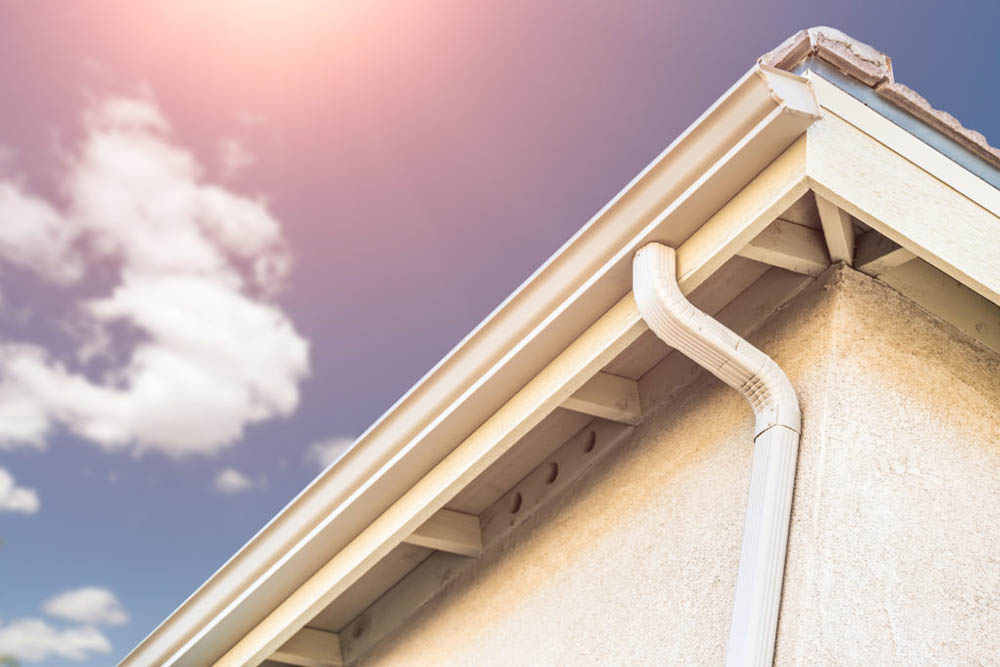 "Steve and his crew were amazing, his work ethic was outstanding, dependable, honest, hardworking, kind. I would highly recommend him. It was a pleasure to meet him and his crew. Thank you so much."