Replacing your roof is a huge decision, with several very important decisions that need to be made along the way. While it's an important decision, we don't want it to be an intimidating one. There are several things you should know before your roof is installed, and our company is here to walk you through the entire process. At Platinum Home Exteriors LLC, when you call, you will be speaking directly with the owner of the company, Steve, who is extremely knowledgeable and will be there throughout the entire process to walk you through your roofing needs, step by step.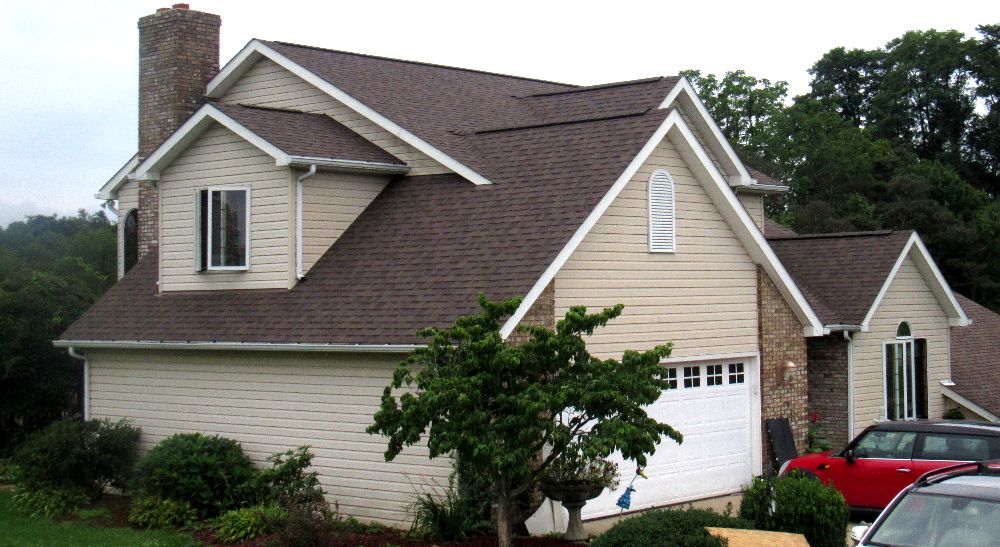 Decide whether you want metal or shingle roofing: While this is a personal choice for you, there are several aspects to take into consideration before making this decision. Choose which look you want for your home and then determine which material should be used to best protect your home! While metal roofing is generally more expensive, it is built to last longer and better protect your house. Talk with our professionals about your options when you call to get an estimate.
Schedule your roof replacement: You will be working directly with Steve to schedule your roof replacement. Especially depending on the time of year, it is important to schedule early so we can be sure to complete your project when you need it done. Typically each roof will take about a day for our crew. Our professionals work very diligently to get your job done right!
Protect your property while we work: As the time comes for your roof replacement, roof materials will be delivered to your property. On the day contractors will arrive, be prepared by keeping cars parked away from the roof. While working, we use Equipter technology, which allows us to keep your property clean, and leave your home with no mess.
Old roof torn off: When your old roof gets taken off, we will immediately dispose of the old roof pieces and debris in our Equipter trailer. The Equipter is lifted up to the roof and eliminates much of the mess. Read more about this on our website by finding the Equipter Technology link; we have also provided a video to show you exactly how this process works!
New roof installed!: A roof is only as good as its installation. Quality materials are extremely important, but even more important is that they are installed in a way that prevents leaks and guarantees a roof that will last. At Platinum Home Exteriors, we thrive on providing you the best service, quality, and satisfaction, we guarantee it!
Clean up and inspection: After your roof is installed, the crew will clean up and inspect their work to ensure we have put forth a quality product with workmanship we are proud of and can stand behind. If you're happy with your roof, we would love to hear back from you! Make sure to leave us a review on our website!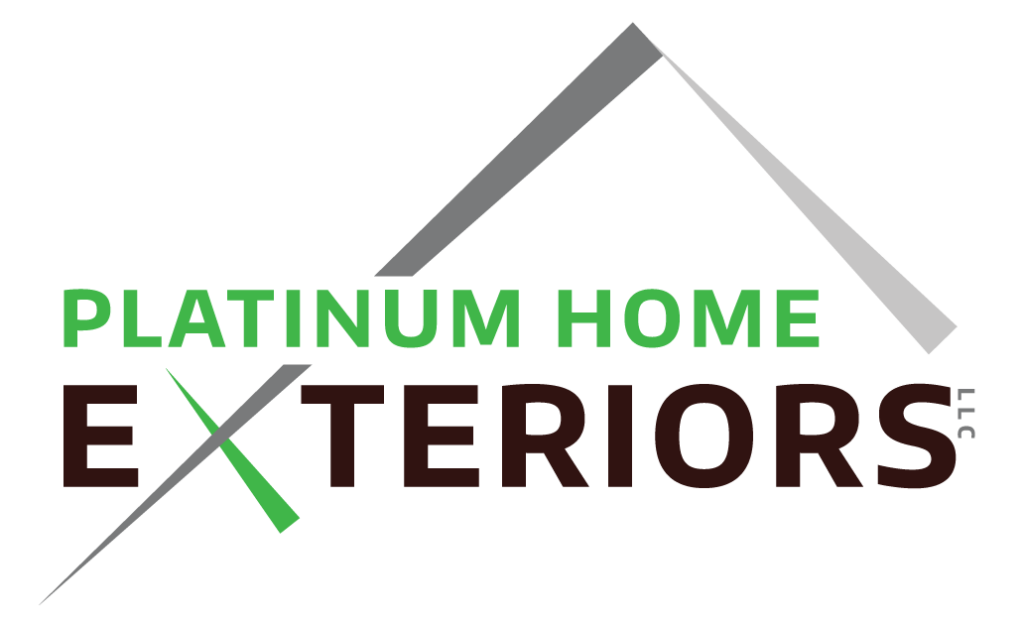 Questions on your next roofing project? Call us today and speak with knowledgeable people you can trust to get the job done and get it done right! 330-275-0935