We specialize in shingle as well as metal roofing, but what kind of roofing is best for you and your home? Whether you're wanting a stylish look, a vibrant color, or the safety and protection benefits that come from having a metal roof, you have come to the right place!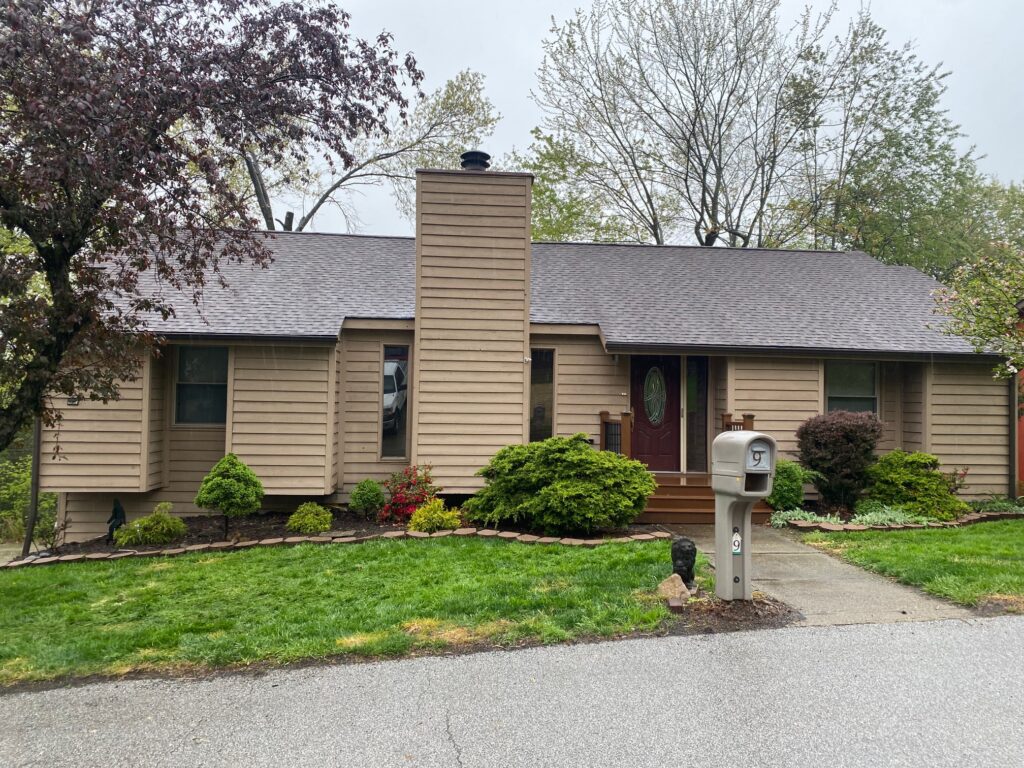 Longer lasting & longer warranty: Metal roofing, although notably more expensive than asphalt roofing, has durability and long lasting quality that makes it a worthwhile investment. While the cost of the metal roof is more initially, they can last over 60 years, while shingle roofing typically should be replaced every 15-20 years. Because of its long lasting quality, manufacturers also typically offer longer warranties for the metal products than they do for the shingles. Sometimes insurance providers will even offer discounts when a metal roof is installed.
Weather resistant: Having a roof that protects your home from environmental elements is one of the most important jobs it serves, and metal roofing provides increased protection for your home. With metal roofing, your home has a top layer that can protect against damage from hail, strong winds, and even have been said to protect homes from forest or brush fires.
Insulation & energy efficient: Metal roofing is also a regulator with seasonal temperatures. Having a metal roof tends to keep heat in throughout the winter, but also can reflect the sun's rays in the summer, making it energy efficient. This also helps make up for the price of the roof by saving on heating and air conditioning bills.
Less preventative maintenance: Not only do they take care of you better, metal also makes it easier for you to care for your roof! Unlike asphalt roof, metal does not have a tendency to rot, or mold, and also does not split or crack as easily. While you should still care for your roof, installing a metal roof definitely makes this an easier process for you.
Available in a variety of colors, styles, and finishes: Metal roofs are becoming increasingly popular, and there are very stylish designs of metal that could fit the look you are wanting for your home! There are a variety of different colors, styles, as well as finishes that allow metal roofing to cater to how you want your property to look. Metal roofing can now fit most roof styles and designs, and may even be able to fit HOA standards while still providing your home the benefits a metal roof provides.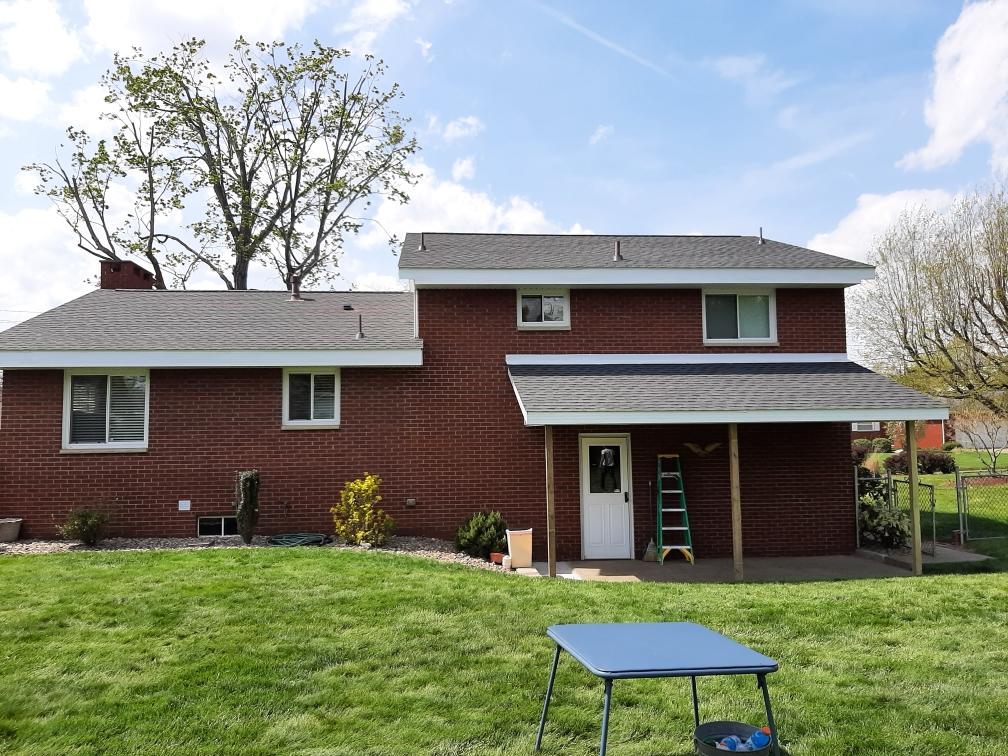 Call us or explore our website today to explore available options. Make sure when getting a new roof installed that you choose a roofing company you trust, as a roof is as only good as the quality of the installation process. Poorly installed roofs will not last as long as they have the potential to when done right! We would love to be the company you can put your trust in to protect your home with a quality roof!