Whether you're excited for the chilly season or not, it's here. Strong winter winds have been bringing in the cold weather in our area. As professionals based in Holmes County, Ohio, we understand the effects weather can have on homes, and want you to be protected this winter by a roof that's guaranteed to have you covered all winter long. We just recently had winds exceeding over 50 miles per hour, and not only can this cause a mess to clean up in your yard, it means you need to inspect your roof for damage as well. It's important to make sure your roof is ready to handle the winter, so you can rest assured you'll be safe and warm inside.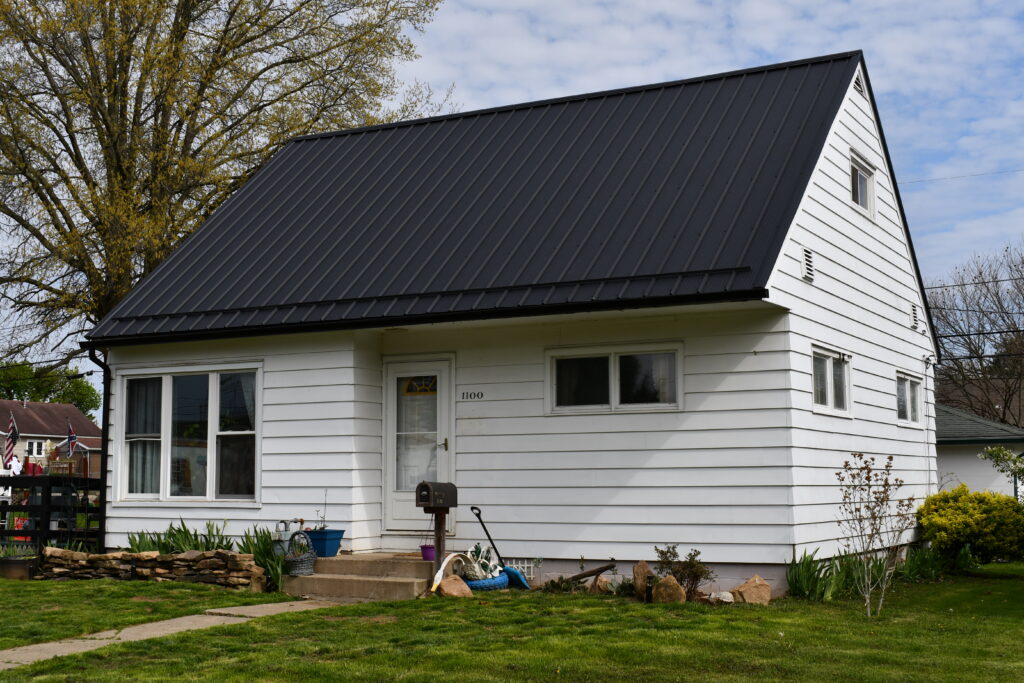 Here are a couple tips you should know to protect you and your roof this winter:
Winter winds are more likely to cause damage to your roof than in any other season. January is typically known as the windiest month in Ohio and West Virginia. When winds reach as high as 70-90 miles per hour, it is likely roof damage can occur.
Winds on their own can start to damage your home at around 45 miles per hour, with their ability to rip off old shingles. Shingles are considered wind-damaged not only when they are detached from the roof, but also when they are torn or creased.
Missing shingles can lead to leaks or other roof damage that can cause issues, especially in the winter when they aren't dealt with.
Winds can cause debris to build up on your roof or brush away old or loose shingles.
With any warm days we may have left, make sure to cut away any limbs or branches from your roof to lower the risk of a storm causing damage to your roof.
Homeowners insurance will often cover damage to your home by really strong winds. Check with your insurance provider today to know your options and be prepared!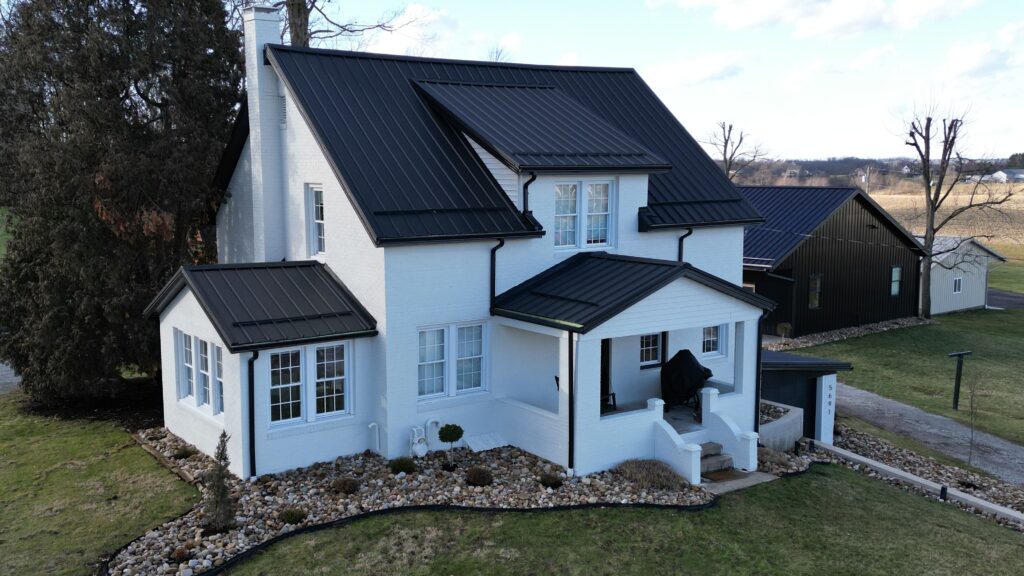 At Platinum Home Exteriors, we value how important it is to protect the things you love. Especially when the weather outside gets harsh, and it's so nice to come inside to a warm home, we want you and your family to be protected from the cold outdoors. If you have any questions, or need the help of a professional, be sure to contact Steve at Platinum Home Exteriors, to answer any of your roofing questions. Stay safe and warm!